Meet the Fablab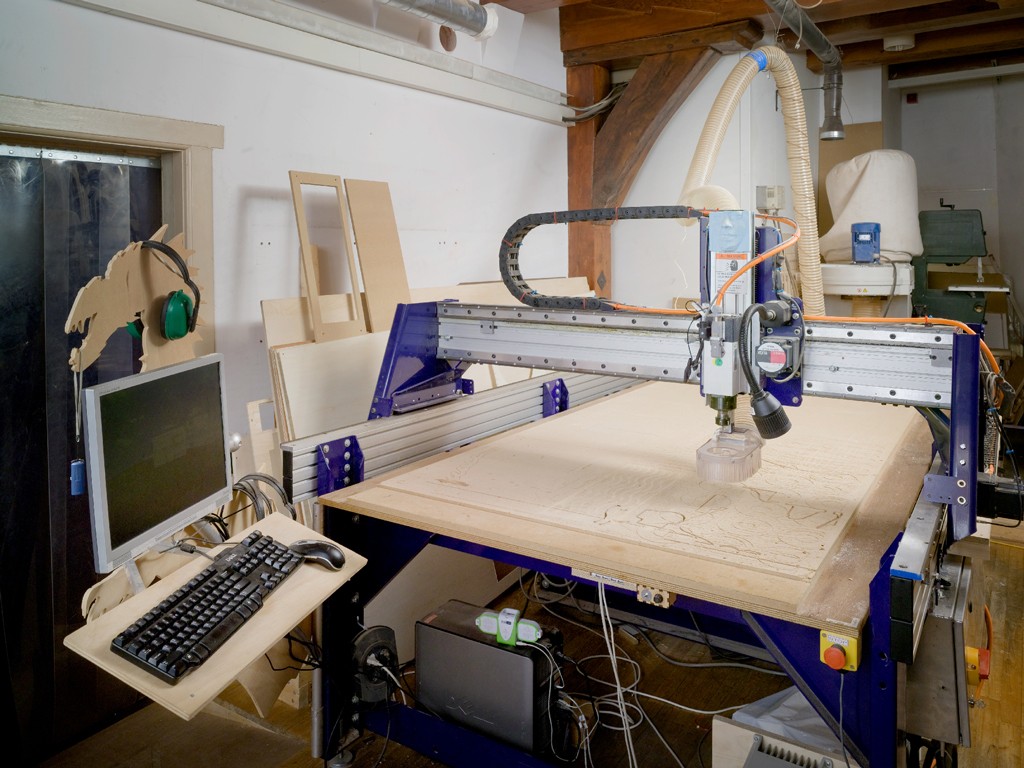 A series of six introductory workshops at Fablab Amsterdam in 2013.
Always wanted to learn how to get started on a laser cutter? Or how to make your own 3D prints? In our series 'Meet the FabLab', we introduced you to the different machines of the Fablab, from laser or vinyl cutter to the 3D printer.
During these workshops, you could learn the basics that are needed to work with the machines. No previous knowledge was required for the workshops.
About the Fablab
A Fablab is a space with high tech equipment for making prototypes and models, following the concept of Neil Gershenfeld of MIT Center for Bits and Atoms. The Fablab encourages people to translate their ideas into physical prototypes and new products and to share knowledge and designs. Fablab has developed into a worldwide network of standardized soft - and hardware, in which people develop and exchange ideas and creations. The Fablab works according to the open-source principles.
This project was made possible by a subsidy from the Creative Industries Fund NL.