MicroDonor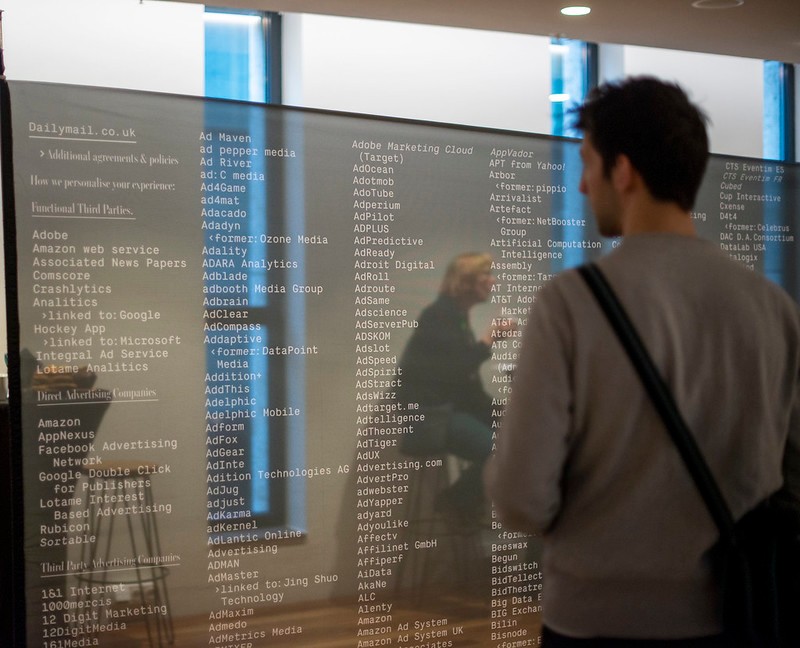 In 2021, the quest towards open, fair and inclusive internet is more urgent than ever. Various organisations are working on alternatives for big tech. They offer free online tools, such as for video conferencing and joint editing of documents, or they offer free content, such as news or blogs. Waag is exploring these initiatives under the broader scope of the research into a Public Stack. For the organisations offering these tools and services, a business model based on collecting and selling personal data of their users is explicitly not part of their mission. That's why we have to look for sustainable and responsible ways for these companies to offer their services and their content.
Web Monetization is a standard for the web that is currently being developed. Its purpose is to implement micro-payments on the web via the so-called Interledger protocol, an open standard enabling payments between various blockchains.
The American fund Grant for the Web was specifically founded to advance open, fair and inclusive standards, with Web Monetization as its main focus. In the MicroDonor project, supported by Grant for the Web, Waag will value the technology within this standard and experiment with new forms of payment on the internet. Our case will be the implementation of a payment model based on voluntary donations: micro-donations.
In the months to come, Waag will organise an online symposium and co-creation sessions with main user groups, in order to research the best ways to test out the Web Monetization model on a small scale. Based on this research, we will develop the prototype for an open source browser extension, including a back-end structure. This will provide an opportunity to make a payment to an institution you visited or a tool you used on the internet. With this extension, users can either donate small amounts of money based on their set preferences, or automatically give a small amount to the platforms they have used. Research in the MicroDonor project is aimed at both the technical and social aspects of this revenue model. End results will be shared through both a public event and a public report.