PhDO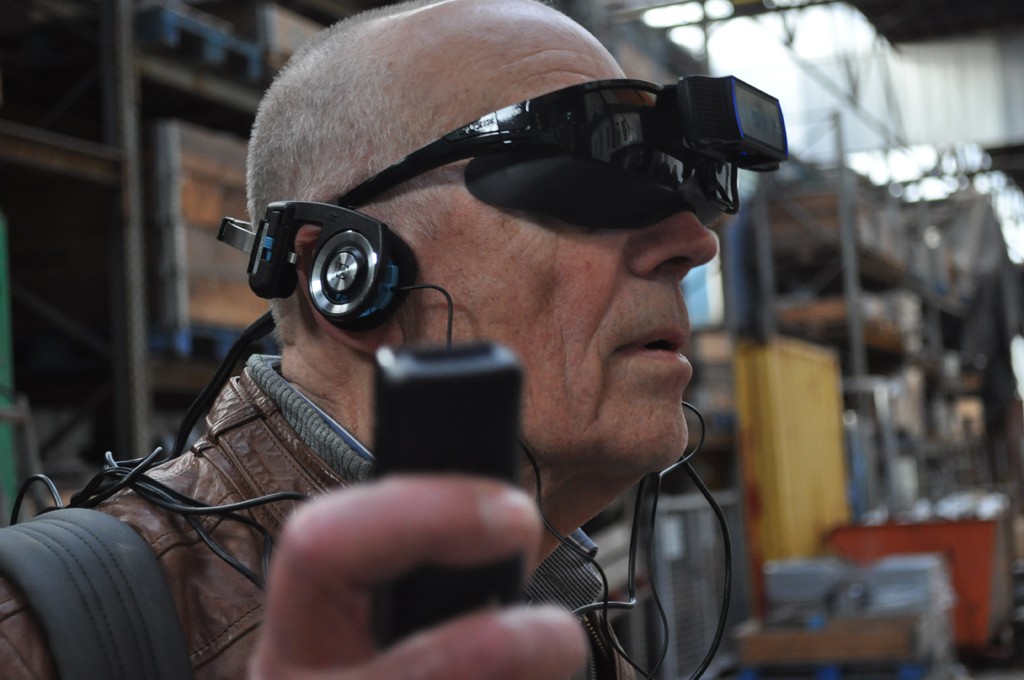 Many creators, designers, artists and decision makers in the creative sector feel the desire to add in-depth knowledge and tools to their professional experience. Linking practical, hands-on knowledge to scientific research is of great importance to improve the quality and impact of creative work. However, there are many hurdles between the desire and it's actual implementation. PhDO addressed these and connected people with the same ambitions with people who are already doing it.
Network
PhDO consisted of networking events: both for individuals in the creative sector, and for people working in research and development. The network aimed to develop realistic insights in the process of preparing, applying, setting up & carrying out research in the creative sector. At the same time, it provided a podium to present research results to a relevant audience.
PhDO was an initiative of Waag and Arne Hendriks. Founding partners were NWO and IIP Create.
This project was made possible by a subsidy from the Creative Industries Fund NL.