Shared Cities, Smart Citizens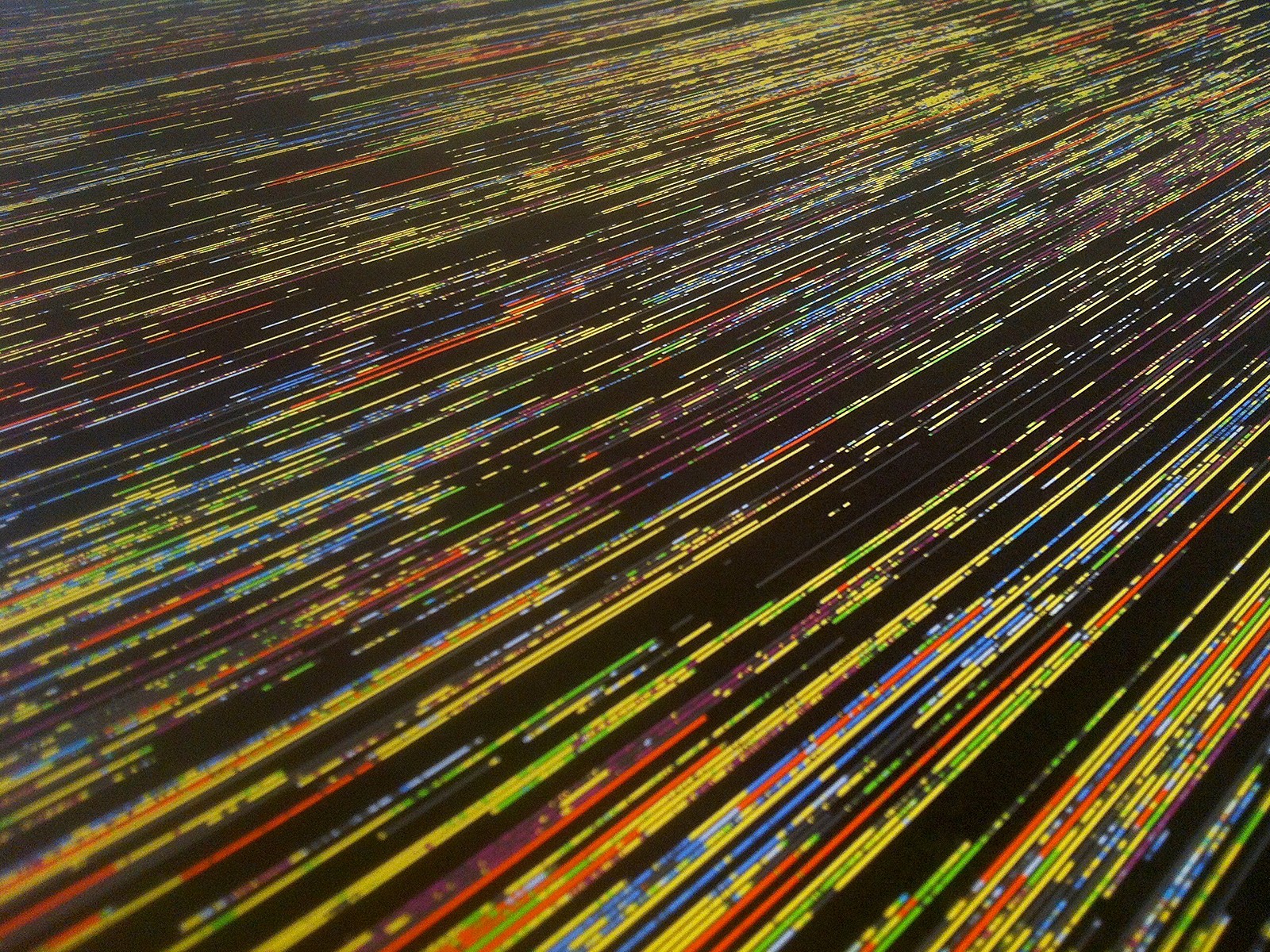 In the project Shared Cities, Smart Citizens the partners from Waag, Leiden-Delft-Erasmus Centre for BOLD Cities and Utrecht University conducted research into the conditions to empower citizens in 'smart cities'. We focused on public values, on how data could be used to meet urban challenges, and on the rights and needs of citizens to take up a central role in the governance of future smart cities.
All results of the Shared Cities, Smart Citizens project can be viewed on the project website.
The concept of data commons – shared digital resources that are developed through participatory practices driven by public values (rather than profit) – was researched through three subprojects:
The Leiden-Delft-Erasmus Centre for BOLD Cities organised a (Data) Empowerment Design Studio which brought together citizens of the Afrikaanderwijk, Rotterdam in several co-design sessions, to create a future vision for the neighbourhood, based on local values and concerns. In each of the futures/imaginaries, digital technology and data were regarded as (purely) supporting processes for local, democratic, inclusive forms of use, appropriation and management of public space, public goods and public resources, such as for example for the benefit of housing, food supply, education, recreation and production.
Utrecht University researched the availability and usability of open government data through a Living Lab in Utrecht Overvecht. They researched how public data could be utilised in a new vision for the Einsteinkwartier. An important outcome of their research is that access to data scientists helps citizens to answer specific questions and helps them to better apply to the issues in  their neighbourhood. 
Waag researched the governance of an air (data) commons in the project Hollandse Luchten. In this project citizens measure air quality in several regions of North Holland. They monitor the data and together create public value based on open source technology. In the research, the public stack was further developed as a method to analyse how the experimental cooperation between public, civil and private parties can align more closely with public values and the data use cases of the participants.
Each project used design driven action research to explore how citizens can be involved in the development and governance of the 'smart city'. We have the following recommendations for citymakers:
In 'wicked' urban challenges it is recommended to adopt relational service models and work from local urgencies, and to iteratively learn via experiments and interventions, rather than from an institutionalised 'problem, planning, budget, solution' logic.
It is important to actively involve experts and intermediaries in projects that intend to support citizens' 'Right to the City.' The main focus of future research in/practices of participatory citymaking ought to be sustainability in various aspects: the sustainability of open findings and project outcomes (with a focus on findability and accessibility); the sustainability of (powerful) communities (how are they sustainably involved in decision-making?); the sustainability of imaginaries, ideas, proposals (how do they manifest in concrete policies and actions?); and the sustainability of funding for community-building, research and experiments (development of systemic knowledge). 
Ultimately, this Shared Cities, Smart Cities-approach is one focused on community wellbeing. This focus on wellbeing is what sets it apart from other approaches to technology in cities – especially 'smart city' approaches – which often optimise for profit or political value. This change in perspective towards one which values everyday people and their wellbeing is the main asset of our research, and is the aspect which we most hope to see replicated elsewhere.