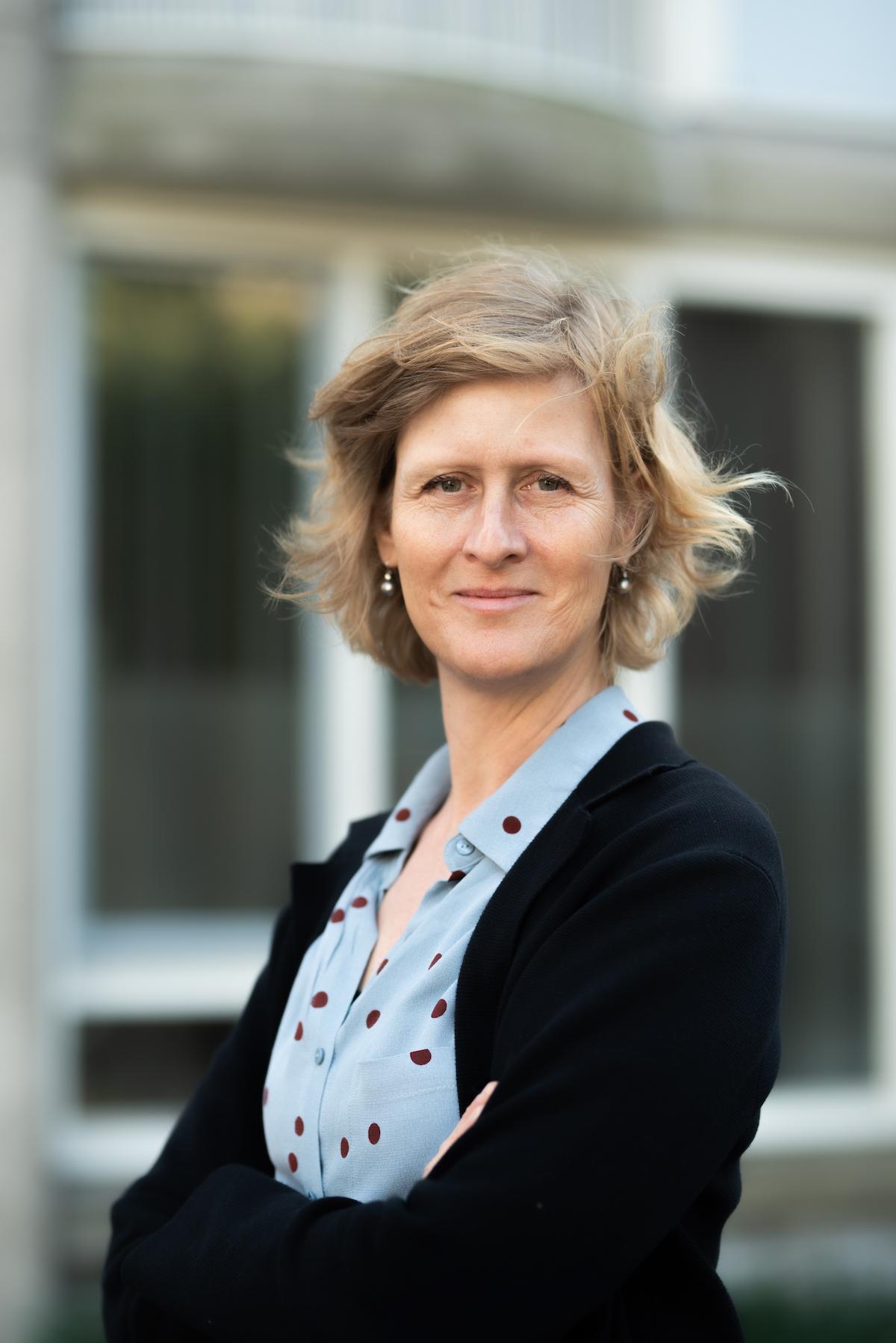 Simone van der Burg
Head of Programme Code
Simone van der Burg is Head of Programme of the Code research group within Waag. She leads the team that focusses on digital public spaces and the (digital) commons. Next to this she is part of the Waag Management Board.

Before joining Waag Futurelab, Simone worked at Wageningen University and Research, where she was a Senior Researcher, and the programme leader for Ethics and Responsible Digitalisation. A highly experienced researcher, Simone's portfolio at WUR focused on matters related to the impact of robotics/AI on agriculture and horticulture workers, and related ethical questions.
Prior to this she was the Assistant Professor in Ethics of Healthcare and Responsible Research and Innovation at IQ Healthcare, RadboudUMC. As graduate of the Vrije Universiteit Amsterdam, she holds a PhD in Philosophy/Ethics, with a dissertation entitled 'In kritisch gezelschap' ('In critical company'), on the role of criticism in ethics based on practices.