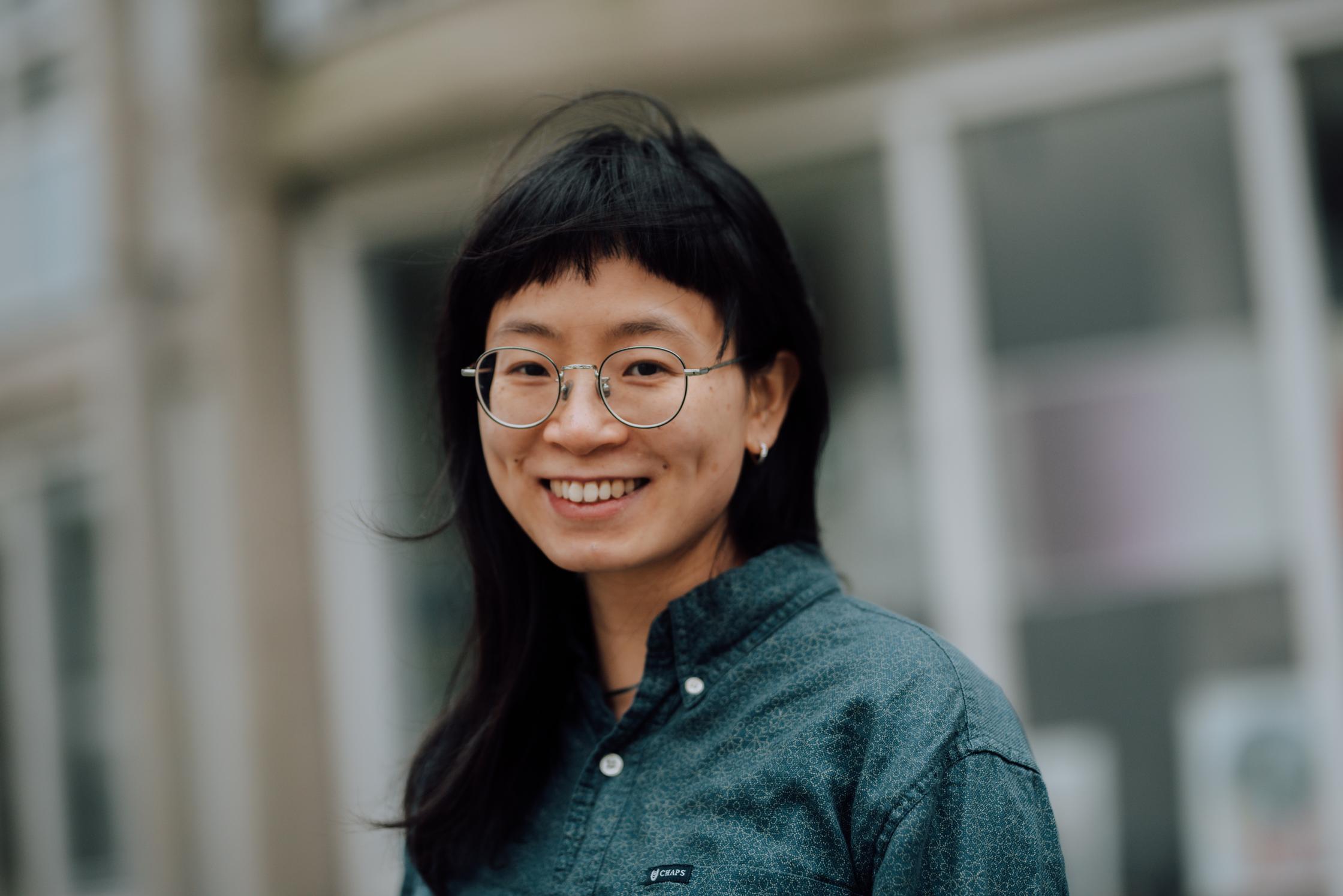 Zoénie Liwen Deng
Concept & Project Developer
Zoénie is a concept and project developer with the Open Wetlab and Open Design Lab of Waag. She focuses on the intersection of art-science-technology, and how it can engage with society and in the processes of commoning. Zoénie is also interested in the possibilities of environmental-friendly bio-materials that can be used in our daily life, and in how technology and art can enable new ways of imagining and practising democracy. 
Alongside working at Waag, Zoénie is a part-time theory teacher in Social Practice Department in Willem De Kooning Academy in Rotterdam. Her practices include curating, researching, writing, and translating. Previously, Zoénie worked as a full-time PhD researcher on socially engaged art in the European Research Council founded project ChinaCreative in Cultural Analysis of University of Amsterdam, investigating the critical aspects of these practices. She graduated in 2020. Zoénie obtained her master degree in cultural studies at Goldsmiths, University of London.
Zoénie curated the edition of School in Common on commoning art practices in China in Casco Art Institute: 'Working for the Common in 2019'. In 2018, she co-curated the Academy of Failure in Institute for Provocation in Beijing, an interdisciplinary and international workshop exploring the possibility of failure as pedagogy. She also co-edited the experimental publication of the workshop The Book of Failure.