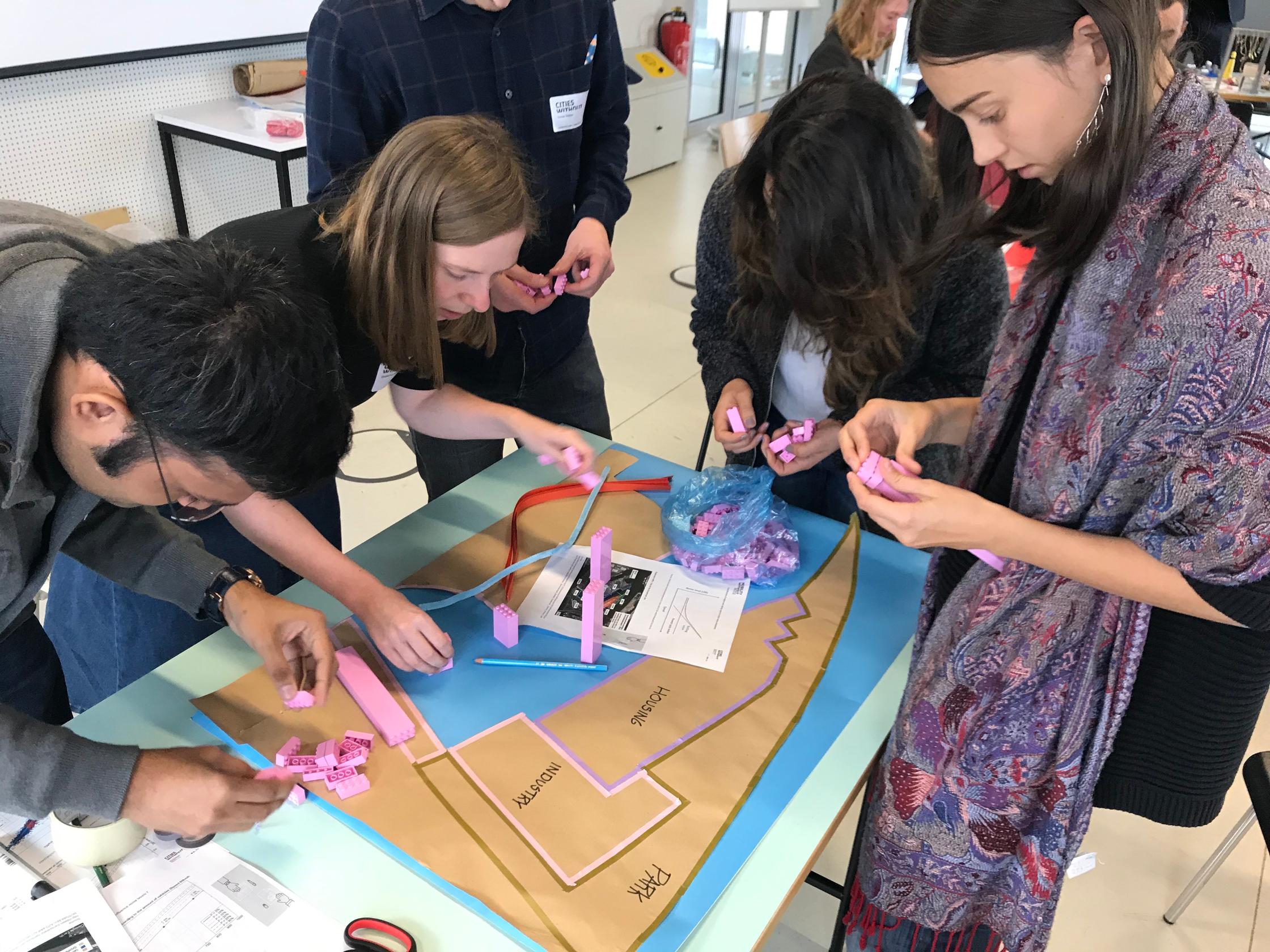 The way we move through our neighbourhoods forms a large part of our daily lives. Mobility – whether by foot, bicycle, car, public transportation, or otherwise – is about more than transporting ourselves from A to B. Indeed, the safety, quality of our experience, and connections between how we move and the character of our environment all contribute to the very personal and local nature of mobility. 

Cities-4-People, LOOPER, Metamorphosis, and Sunrise are four separate projects which have all approached mobility from a participatory perspective, shedding light on the opportunities and challenges of co-creating mobility solutions with citizens at the neighbourhood level. Around the time of their completion, these projects came together at the Neighbourhood Conference to share their findings, experiences, and recommendations. 
The outcome of this collaboration is our publication: 
Big Messages: Lessons for co-creative mobility initiatives in neighbourhoods. 
Whether you are a policymaker, a neighbourhood leader, part of an NGO, or simply interested in the topic of co-creation, participation and/or mobility, we invite you to read our work and be in gro.gaaw@aiem.