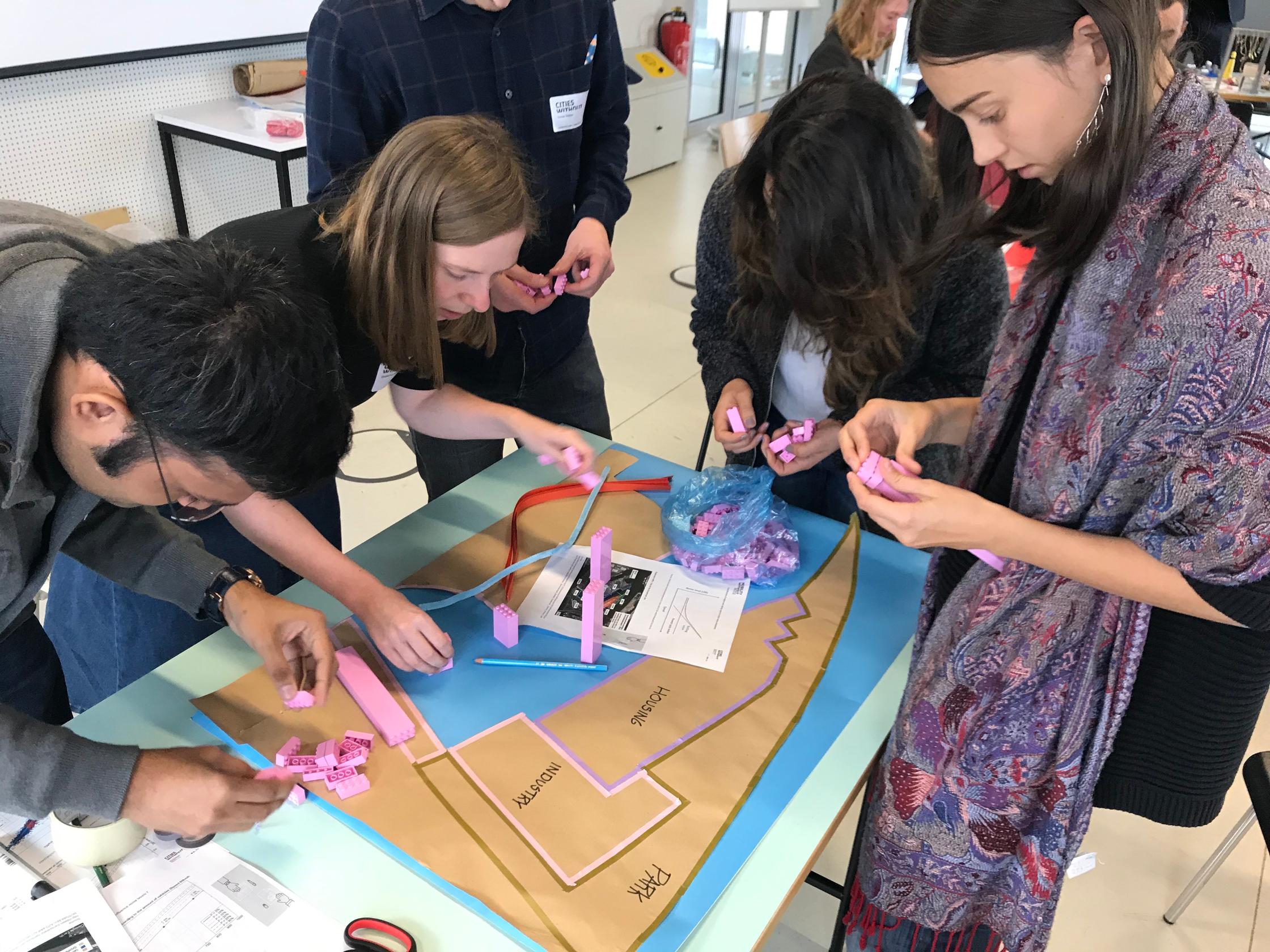 The importance of co-creating
The Thinking Cities magazine published an interview with Waag's Co-Creation Lab lead Meia Wippoo, following the Joint Neighbourhood Conference we organised last October. In this conference, four European projects using co-creation to solve urban mobilty quests with citizens were presented, including the Cities-4-People project Waag was involved in.
Read the interview with Thinking Cities.
In this interview, Meia speaks about Waag and the co-creation method, of which the importance lies not only in questions of urban mobility, but in policy making in general. With co-creation, the people who will be influenced by policy are put in a central spot, and the bigger picture is made visible.