Cities-4-People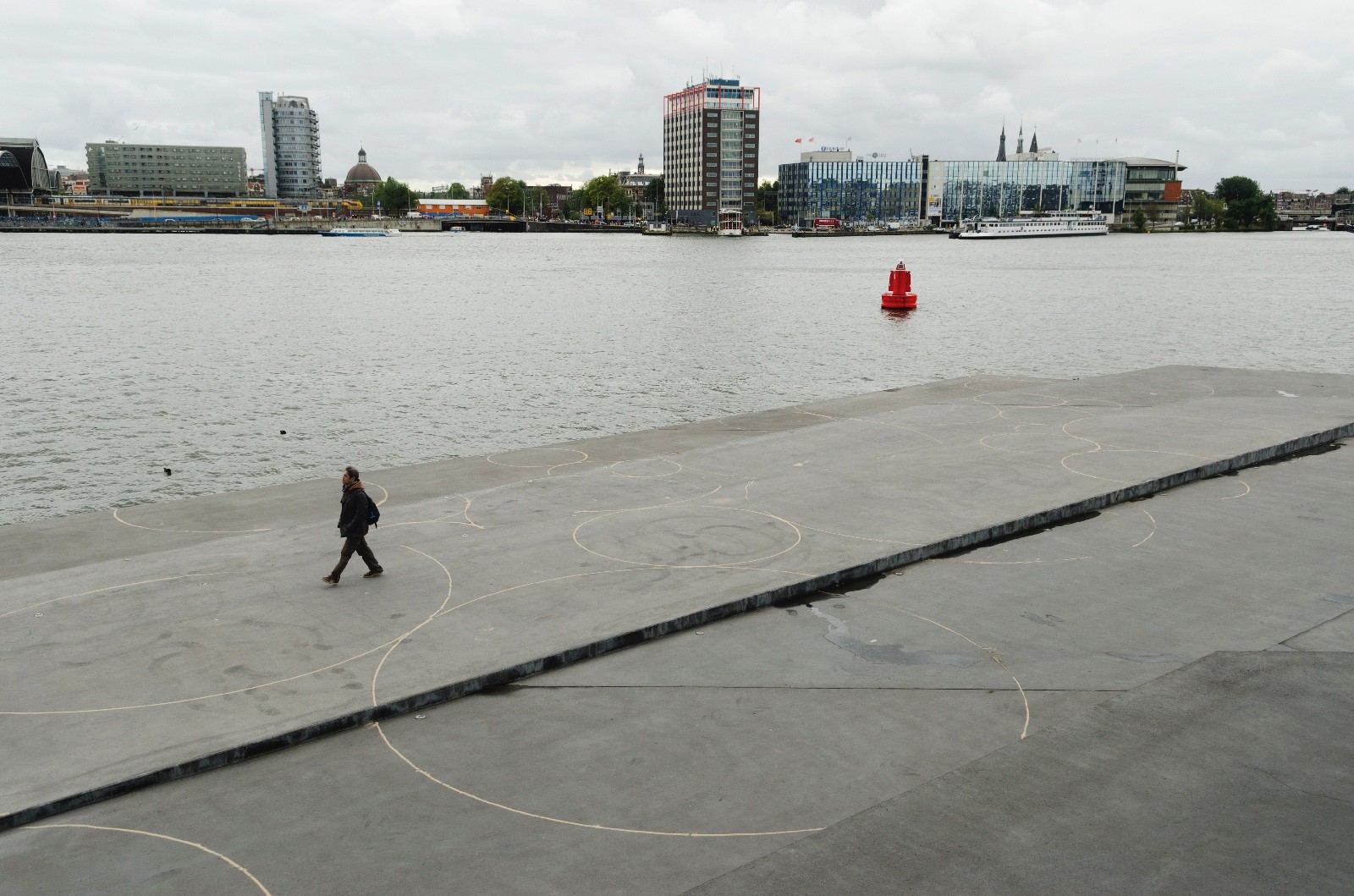 Cities-4-People is a three year project that aims to implement a pilot program running at five urban and peri-urban areas where citizens, city authorities and innovation experts will work together as 'communities' to define the transport and mobility challenges and priorities that interest them, co-design ideas and concepts, put these concepts to the real test and then scale up those more potent.
A key concept in this project is People-Oriented Transport and Mobility (POTM), which provides new ways to deliver novel, sustainable, targeted solutions that address the needs of the public. POTM encompasses the blend of new digital and social technologies under an inclusive approach to bring out solutions that have a low ecological footprint, a sharing mentality and the potential to solve real urban and peri-urban mobility issues.
Waag will take up the role of coaching and training the partner cities in developing the Mobility Labs. Waag has some useful experience in setting up a similar lab in Amsterdam, called the Smart Citizens Lab. Together with citizens, designers, experts and artists Waag touches on themes ranging from mobility to air quality conditions and noise pollution in a community driven lab setting. Cities-4-People 'Mobility Labs' are directly inspired by this respective that will be expanded in our 5 cities. 
Cities-4-People is part of the Horizon 2020 call: 2016-2017 Mobility For Growth, funded by the European Commission.