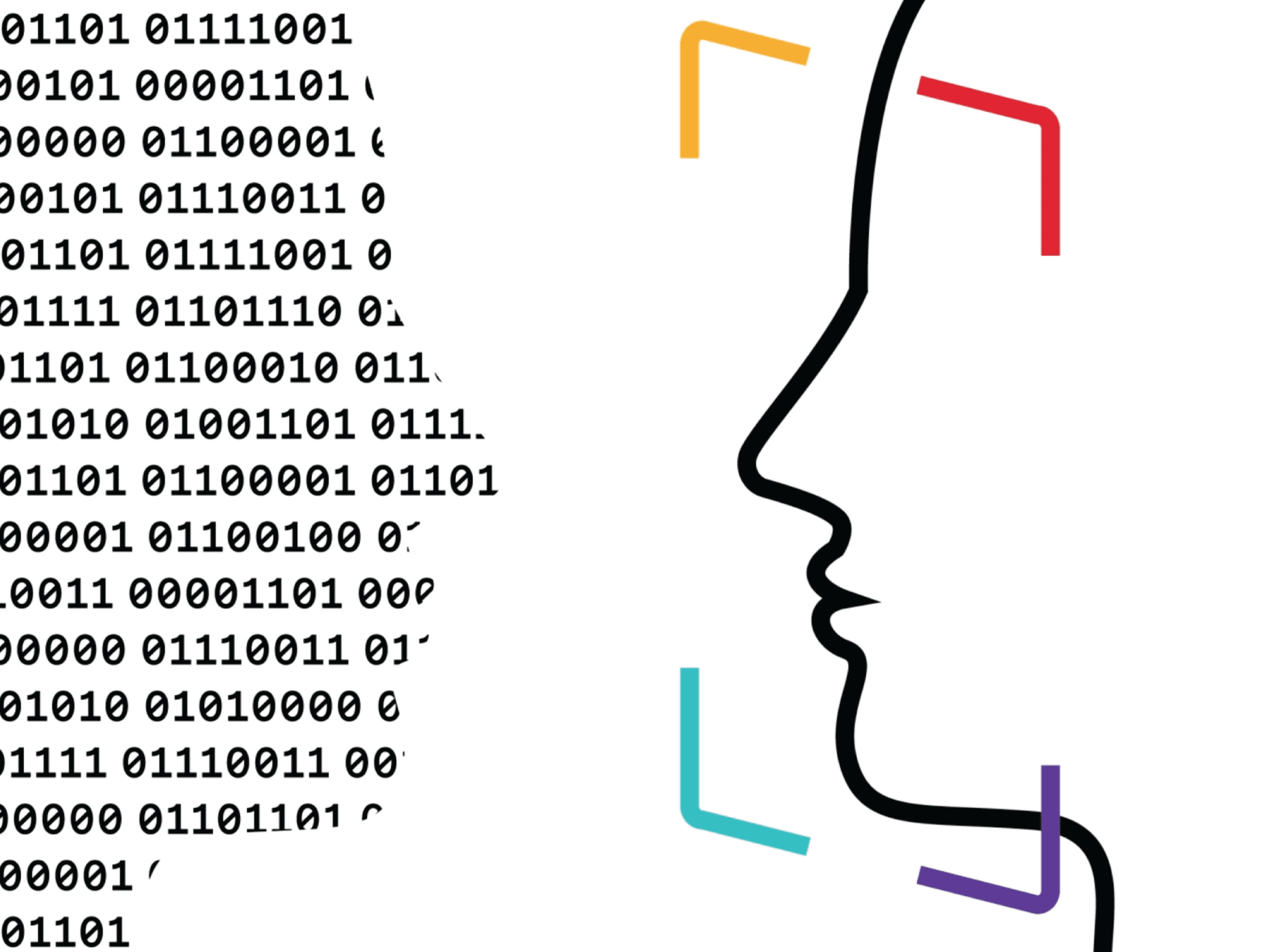 2018-09-27T20:00:01+02:00
2018-09-27T22:30:00+02:00
Designing personal data ownership
How do you design trust in a digital identity? How can you perfectly combine user friendliness, privacy, security and control on your own data? In other words: how do we create well-functioning alternatives that people really want to use?
On this evening we will look for principles that a strong tool, a secure app or an ideal alternative to DigID must meet. We'll focus on the experience of the user and we look at how trust plays a role in this. How do we design in a way that users trust this new way of online interaction?
From Schluss to Yoti, and from DECODE to IRMA, dozens of initiatives in this area got off the ground. One is further in development than the other. All will have to solve the problem of trust in a certain way, or have already solved it. By linking these tools to concrete cases we will come up with a number of principles.
Entrance is free. This evening is mainly Dutch spoken. If there are non-native speakers, we may switch to English.
Programme
19:30 Walk-in
20:00 Welcome + introduction Coen Bergman (Design Principles for Personal Data Management in trust / ease of use)
20:05 Pitch rounds initiatives (1 minute per project)
20:35 Introducing cases
20:50 Working out cases by means of paper prototyping
21:30 Presenting finding & discussion
22:00 Feedback Design Principles for Personal Data Management: trust / ease of use
22:30 Drink + closure
The Digital Identity Lab
The Digital Identity Lab looks for new ideas, concepts and concrete tools that can include a reliable and secure digital identity. The lab will try to collect as many concepts and tools as possible to be able to test these in a municipal setting.
About DECODE
DECODE (Decentralized Citizens' Owned Data Ecosystem) is a European project, in which we want to demonstrate through pilot projects in Barcelona and Amsterdam that decentralized solutions on the internet - based on blockchain, openness and accessibility - can be a good working alternative for existing platforms.