22-10-20 10:00 - 22-10-20 11:30
Online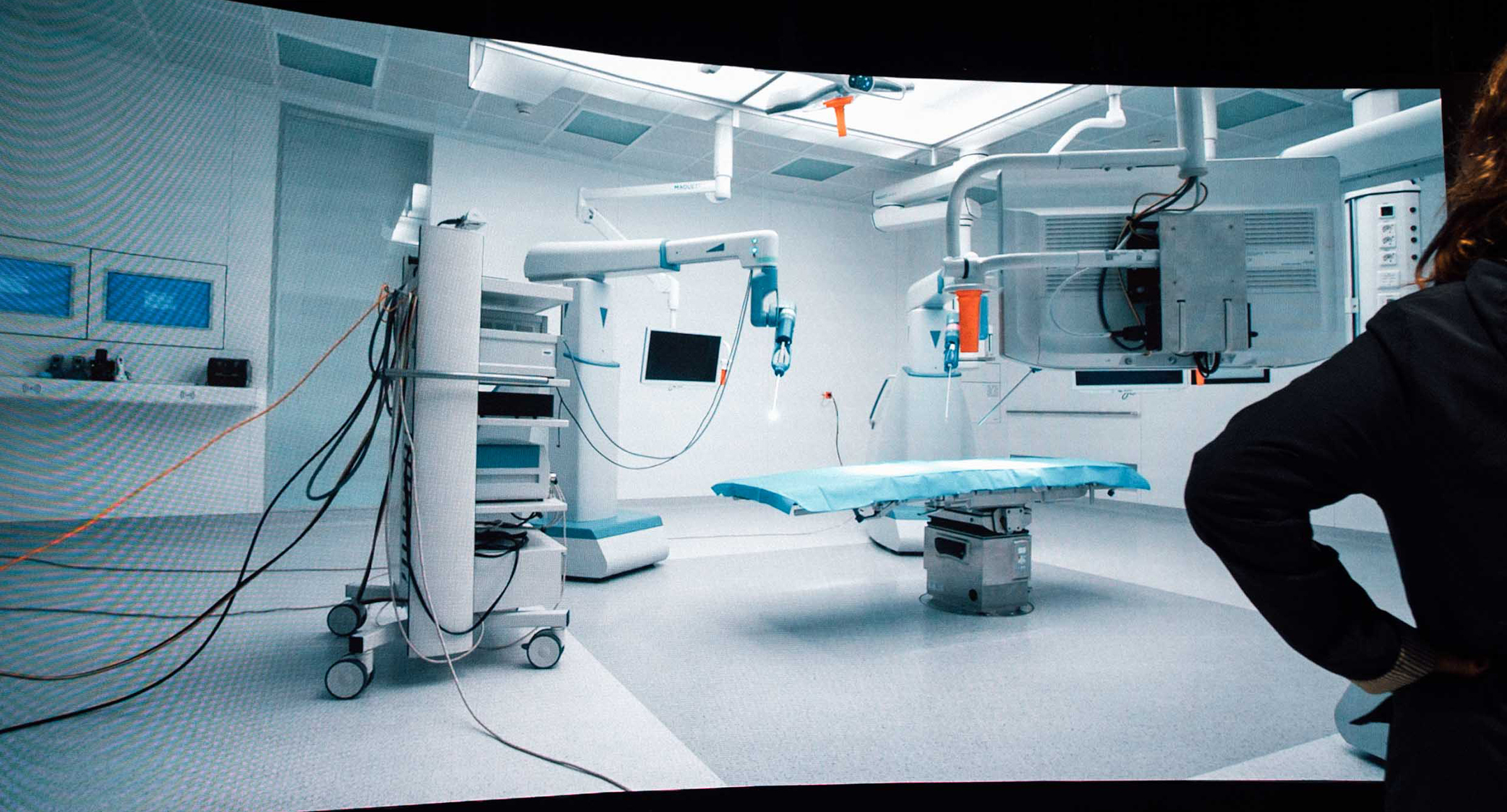 📷 Waag (BY-NC-SA)
Watch this talk live:
During Waag Talks at Dutch Design Week, we speak to researchers, designers and experts on subjects involving the future of healthcare. On Thursday 22 October, we talk about public values in digital healthcare. With the Dutch corona contact tracing app as the example, we will speak about commercial and public values in healthcare, and how to secure them. As this talk will be held in Dutch, down below the Dutch description of this event has been added.
---
De Dutch Design Week Eindhoven (DDW) vindt dit jaar plaats van 17 tot 25 oktober. Vanwege de COVID-19 maatregelen wordt het festival deels online gehouden, en deels via live tentoonstellingen in verschillende studio's.
Tijdens de Dutch Design Week organiseert Waag vanuit Embassy of Health deze talk over publieke waarden in de digitale zorg op donderdag 22 oktober.
Publieke waarden in de digitale zorg 
Publieke waarden: staan ze centraal in de digitale zorg?
Technologie is niet meer weg te denken uit ons zorgsysteem. Diagnoses worden ermee gesteld en behandelingen in het ziekenhuis worden ermee uitgevoerd. Maar ook thuis gebruiken we steeds meer technologie om onze gezondheid te meten, te monitoren en (medisch) advies te ontvangen. Bij alle technologie moeten we ons afvragen of de belangen van burgers daadwerkelijk worden behartigd, of dat commerciële belangen leidend zijn. Kunnen wij als maatschappij dat toetsen? Welke publieke waarden vinden we belangrijk en hoe borgen we ze? Aan de hand van de omstreden corona-app gaan we hierover met onze gasten in gesprek.
Sprekers:
Paul van der Velpen, adviseur publieke gezondheid
Marleen Stikker, directeur van Waag
Sander van der Waal, hoofd van Future Internet Lab bij Waag
Sanne Muiser, ontwikkelaar bij Creative Care Lab en MakeHealth Lab bij Waag
Moderator: Gijs Boerwinkel
Datum: donderdag 22 oktober 
Tijdstip: 10.00 - 11.30 uur
Deelname is kosteloos.
Waag neemt dit jaar wederom deel vanuit Embassy of Health: een uniek samenwerkingsverband tussen Waag, Philips Design, Máxima Medisch Centrum, U CREATE, Stimuleringsfonds Creatieve Industrie en Dutch Design Foundation.