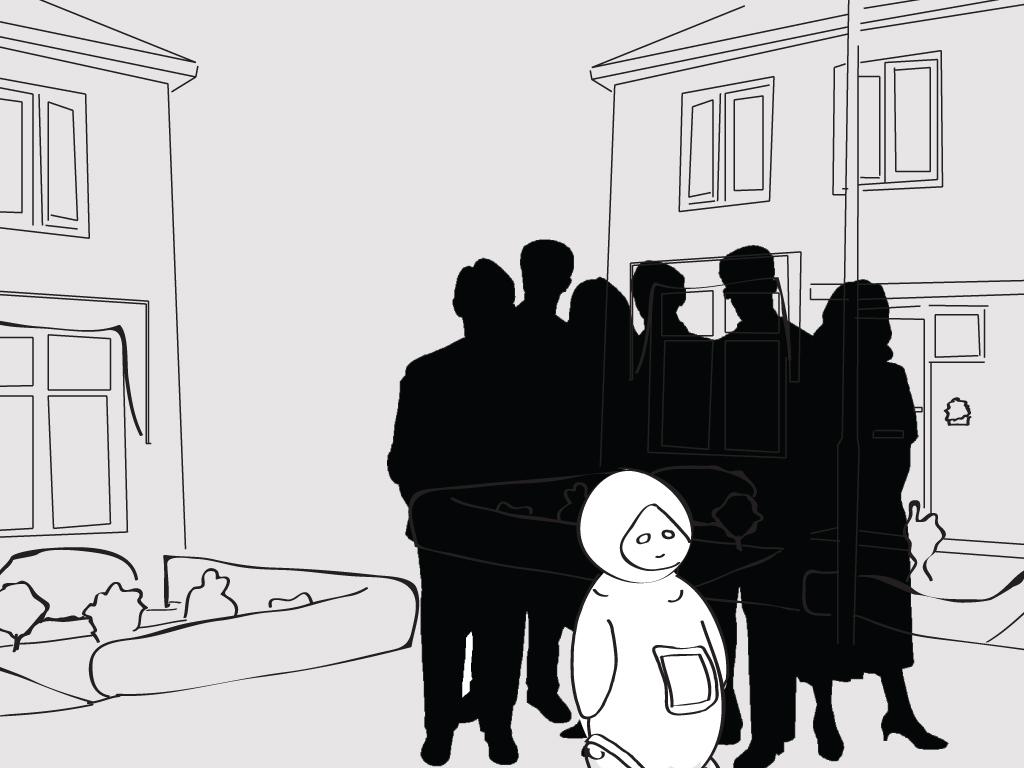 User scenarios for care droids
Selemca is a project within the framework of CRISP, short for Creative Industry Scientific Programme. For Selemca we are concerned with the development of a Care droid. The aim of this droid is to support both those in need of care as well as care providers.
A care droid should not only be well designed in the technical way to suit the needs of the users, but also the role of the robot should be carefully reflected. Waag works in many projects in close contact with the relevant target groups and is thus positioned to provide a reality check for the project. Based on this expertise, different concepts are developed to gain insight in the role of future care droids and the added value for the users. 
For this project we held and an internal brainstorm session with eight of our experts to create scenarios based on the knowledge from projects like Health-Lab, COMMIT-Touch en COMMIT-Excercise.
One scenario describes the role of robot Chatty Betty (download pdf in Dutch) and the need of connectedness. Chatty Betty is is always present at a dedicated section of a care center. 
Another scenario is that of robot Cher (download pdf in Dutch), that helps people to keep moving.