Participation @ Waternet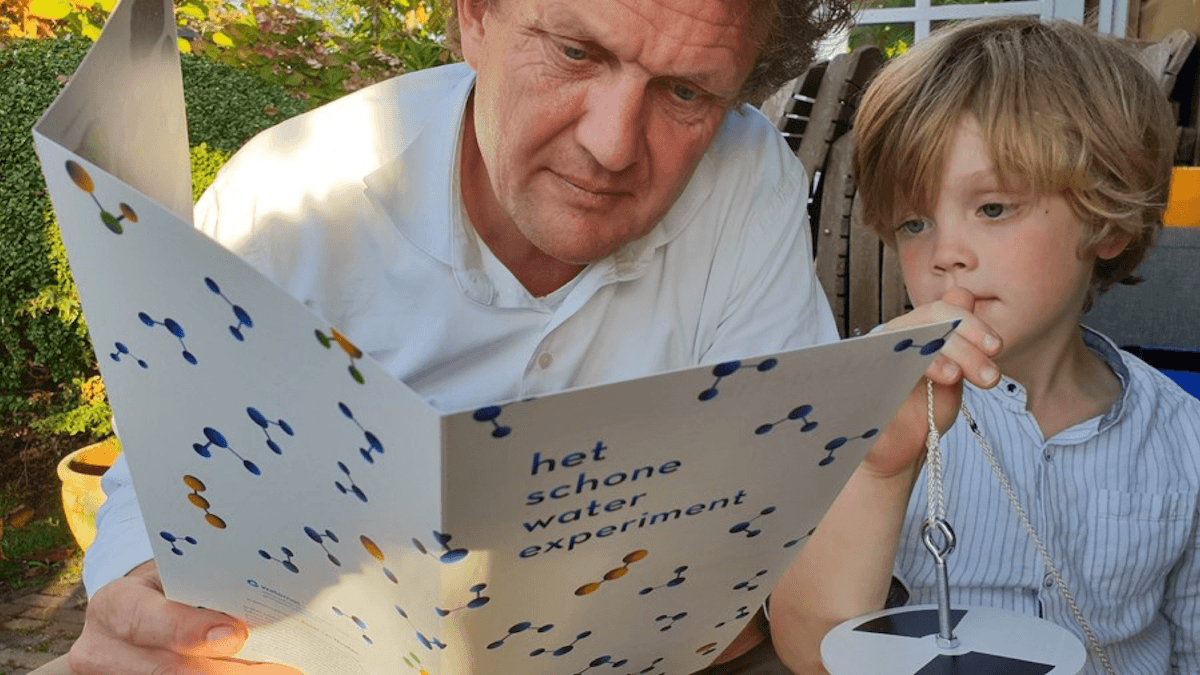 Waternet successfully realised multiple projects in which the participation of citizens, other (semi-)governmental organization and the private sector were key. Their ambition is to make a participative approach, whenever possible and relevant, the default approach for projects and programs in the future. Waag's Smart Citizens Lab is helping Waternet in their first step from successful pilots towards a new policy.
Waternet needs a framework, in this phase, which can be used when there is a demand for participatory processes and citizen science projects, both internally and externally. The framework will enable Waternet to go beyond incidental effects of separate projects, and towards a structural impact for the entire organization. The framework consists of practical steps as well as a process design, tailor-made to Waternet's specific needs.
The creation of this framework is a participative process. We co-create with the frontrunners of working in a participative manner, from very diverse parts of the organization, commissioned by Waternet's research and innovation team.
This framework-solution is based on the Making Sense-framework, in which citizens and stakeholders map their living environment (using sensors), analyse the data, and create solutions and interventions together. The aim is to create an optimal living environment.