Let's Fix the Internet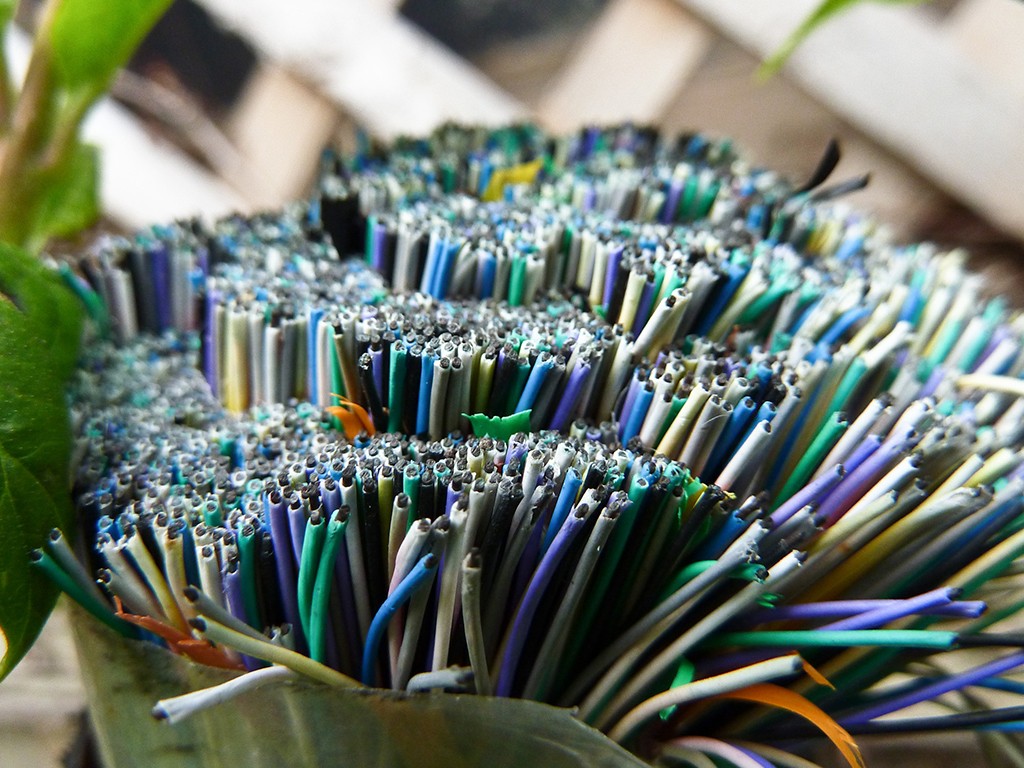 In 2014 onderzocht Waag met verschillende partners de staat van het sociale en publieke internet – hoe staat het ervoor met onze digitale keuzevrijheid in deze tijden van spionage en big data? In de eerste sessie brachten we een ruwe roadmap in kaart. Samen met o.a. Internet Society, Netwerk Democratie, Greenhost, Bits of Freedom, HvA en de UvA werkten we aan de thema's: hard- en software, beveiliging en cryptografie, wetgeving en sociale netwerken.
Het was een jaar geleden dat klokkenluider Edward Snowden, voormalig NSA-medewerker, de wereld wakker schudde en de geheime documenten onthulde waardoor de grootschalige surveillance door de VS aan het licht kwam.
Twintig jaar na het ontstaan van internet vinden we de rol die internet in ons leven en onze maatschappij speelt vanzelfsprekend. Maar er blijkt een grote schaduwzijde te zitten aan deze invloed: we zijn digitale handelswaar geworden en we staan onder permanente surveillance als we online gaan. Overheden spelen een grote rol in de mate waarop een Open en Vrij Internet kan blijven functioneren.
Maar hoe vrij en open is het internet nog? Heeft de technologie zich tegen ons gekeerd?