Fair Meter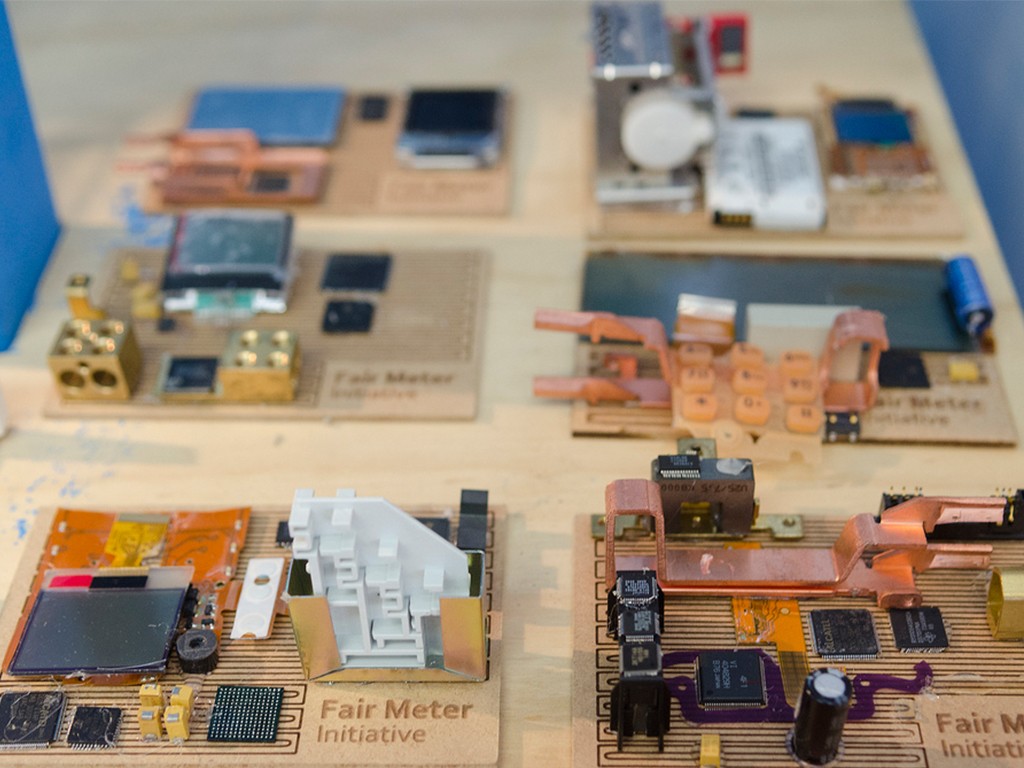 A Fair Meter is a smart energy meter made of circular materials and materials, derived from socially responsible sources in a socially responsible production process. Goal is to maximize the transparency in the complete supply chain: from mining, production and logistics, all the way up to installation, use, second-life solutions and data and software management.
Important aspects in the development of this meter are a resources label, tracking all materials throughout the supply chain and circularity of the product and process. The notion of circularity focuses on life cycle design, maximizing use of secondary raw materials in production, minimizing residual waste and maximizing second life applications.
Green Deal
On November 12th 2013, the Green Deal Fair Meter was signed, which can be considered a milestone in the development of the Fair Meter. The Green Deal was a collaborative agreement between Dutch government, knowledge institutions and grid operators for the development of a Fair Meter. Signing partners included Stedin, Alliander, Cogas, Waag and Amsterdam Smart City.
The Green Deal partners aimed to develop all aspects of the Fair Meter concept into a business case. Goal was to showcase, develop and operationalize the concept in such a way, that the roll out of the Fair Meter will actually take place in good time. In 2016, the Green Deal ended, and the further development and implementation started with suppliers.
A 100% Fair Meter can only be achieved through close cooperation between consumers, suppliers and producers, knowledge institutions, and the government. That's why we strived to maintain full transparency on developments and follow up actions within the Green Deal in particular, and the Fair Meter Initiative in general.
The original website is still available as pdf (text) and html (zip file).